We all reach that time in life when we start to reconnect with our heritage and start to understand all of those things that our parents and grandparents did on a daily basis when we were children. So many times I've heard people say; "I've taken for granted all of those things that were being passed down to me." They are speaking of those domestic skills that generations pass down to empower us with the confidence and knowledge for successful everyday living.
My family has been home builders for over 50 years and while I don't build houses, I do, every day, take the time to make my house a home. My Father and Mother, as well as my Grandparents, taught me the importance of taking care of a home as a way of life and respect. A life that is well lived. The importance of Home Economics today has even more meaning than it did years ago. With so much distraction and so much unattainable imagery surrounding us daily, it can be hard to discern what is important and what is sustainable.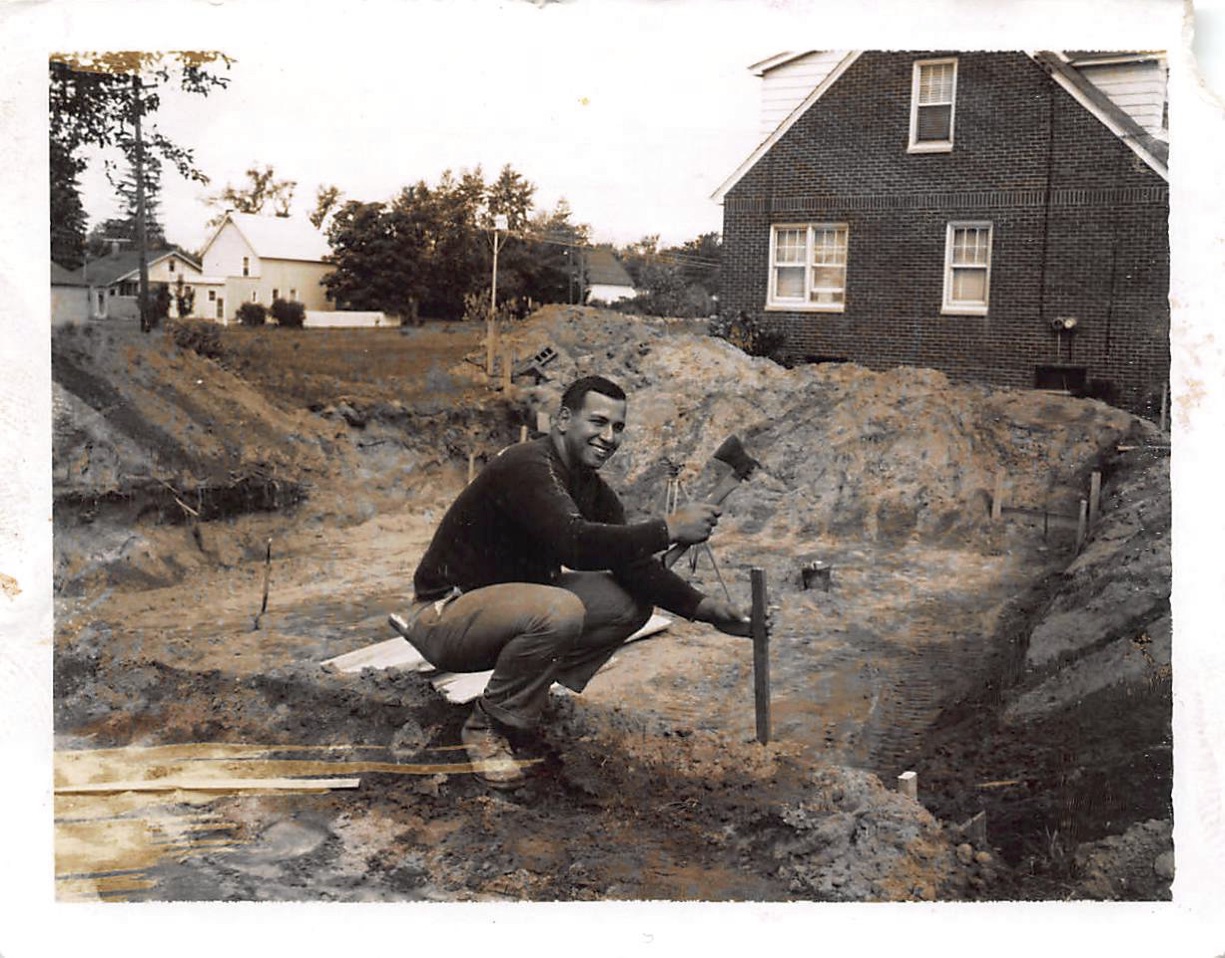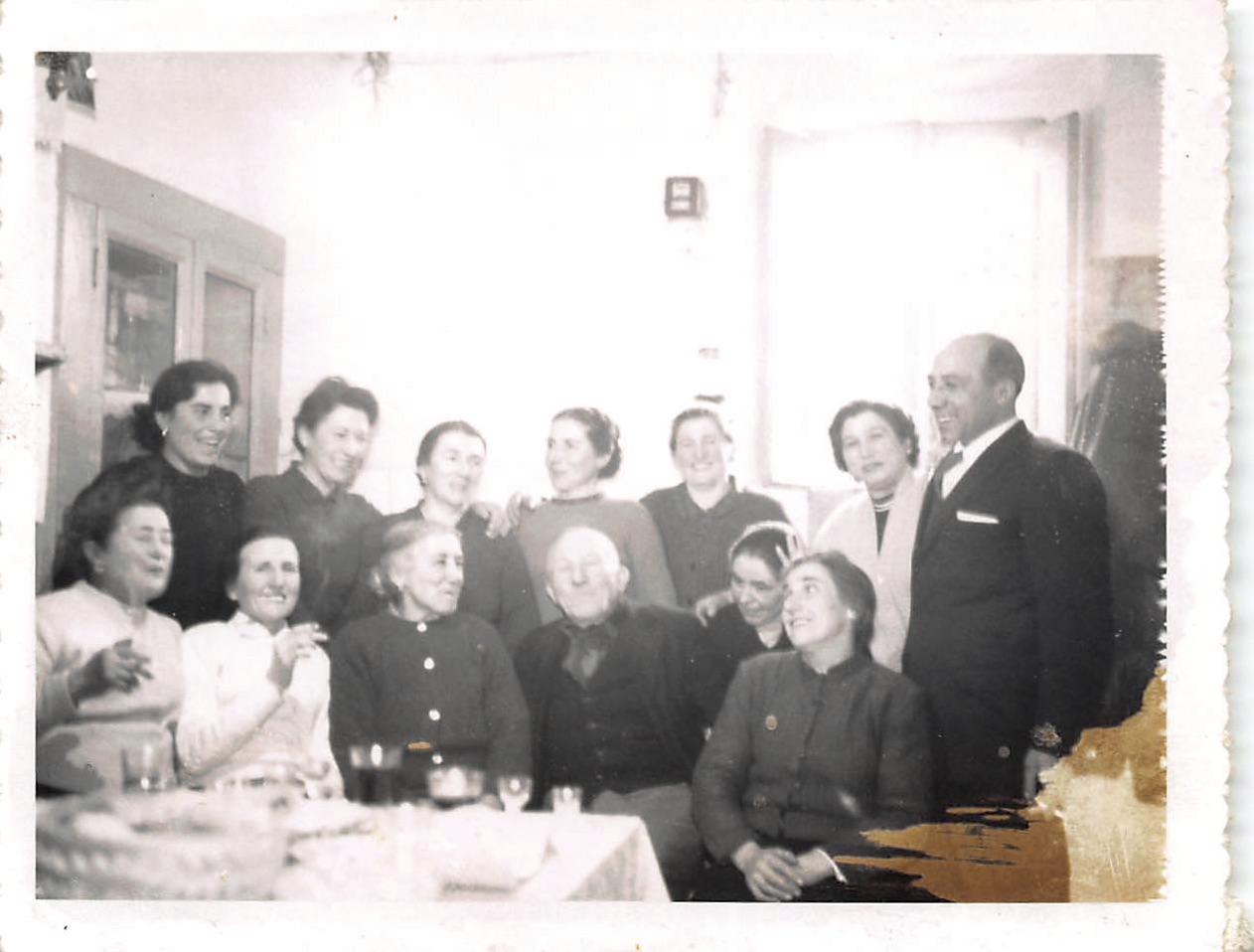 Even in modern times we still have an individual responsibility to act with respect and proper decorum. One of my favorite reference books, that I refer to almost always, is Emily Post's Etiquette. In its 18th Edition, it is a brilliant and thoughtful update of the original writings of Emily Post. Like this blog, it is a modern guide on how to live with integrity. Though times have changed, the principles remain largely the same.
Home Economics is the art and science of creating a relationship between individuals, families and communities and the environment in which they live. If you find yourself feeling that you've "taken for granted" those things your parents or grandparents did as a way of life then follow along and use this as a modern guide for Home Economics and share what you learn.